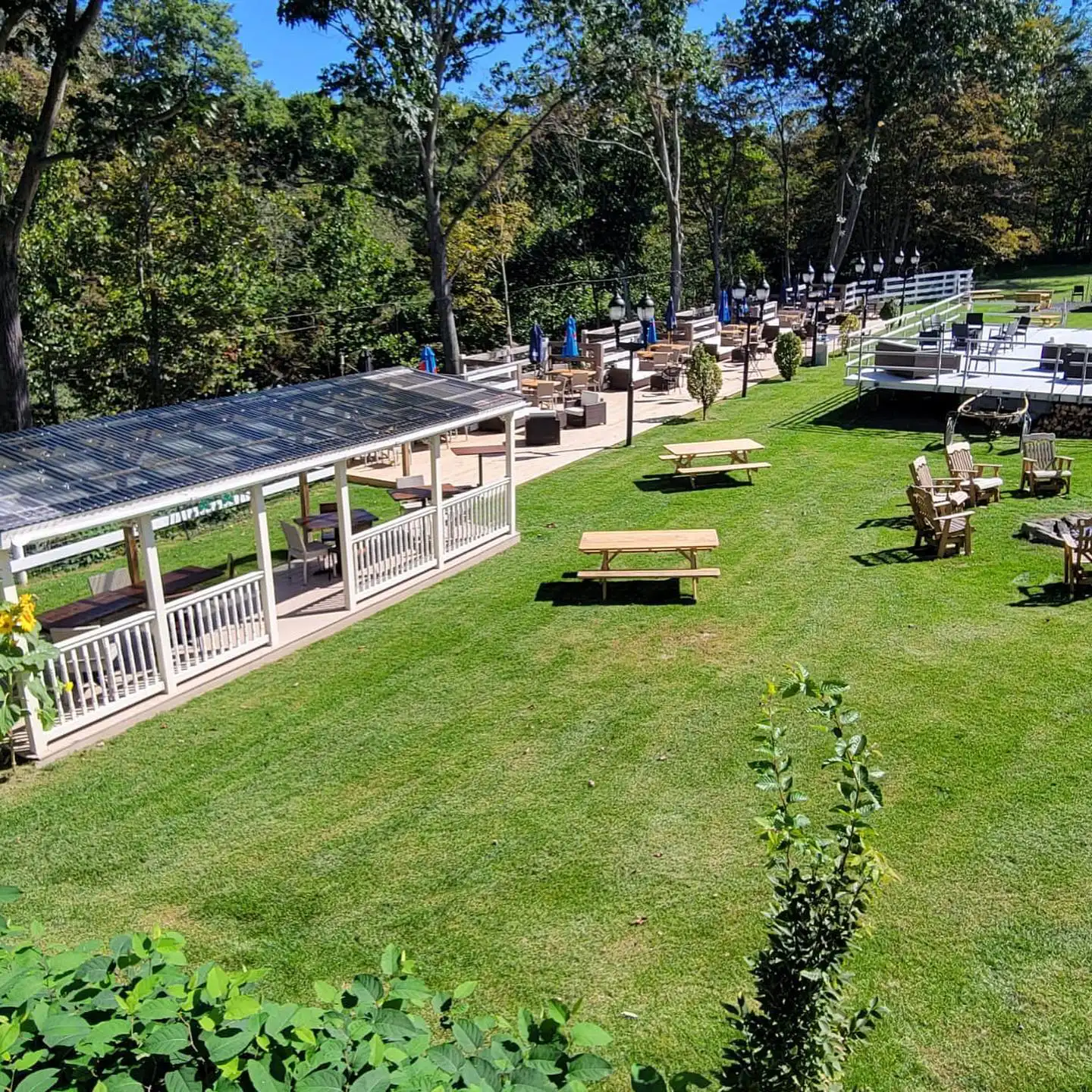 Weddings
Plan your unforgettable Catskills wedding with us. We offer creekside ceremonies and festivities in the milder months, or intimate indoor or indoor/outdoor weddings when there is a chill in the air. Picture your family and friends gathering to celebrate you at a locally-sourced lunch or dinner.
Private Parties
Whether it be a birthday party, shower, rehearsal dinner, holiday celebration, business networking opportunity or cocktail hour, Five Furlongs knows how to work with you to pull your event together.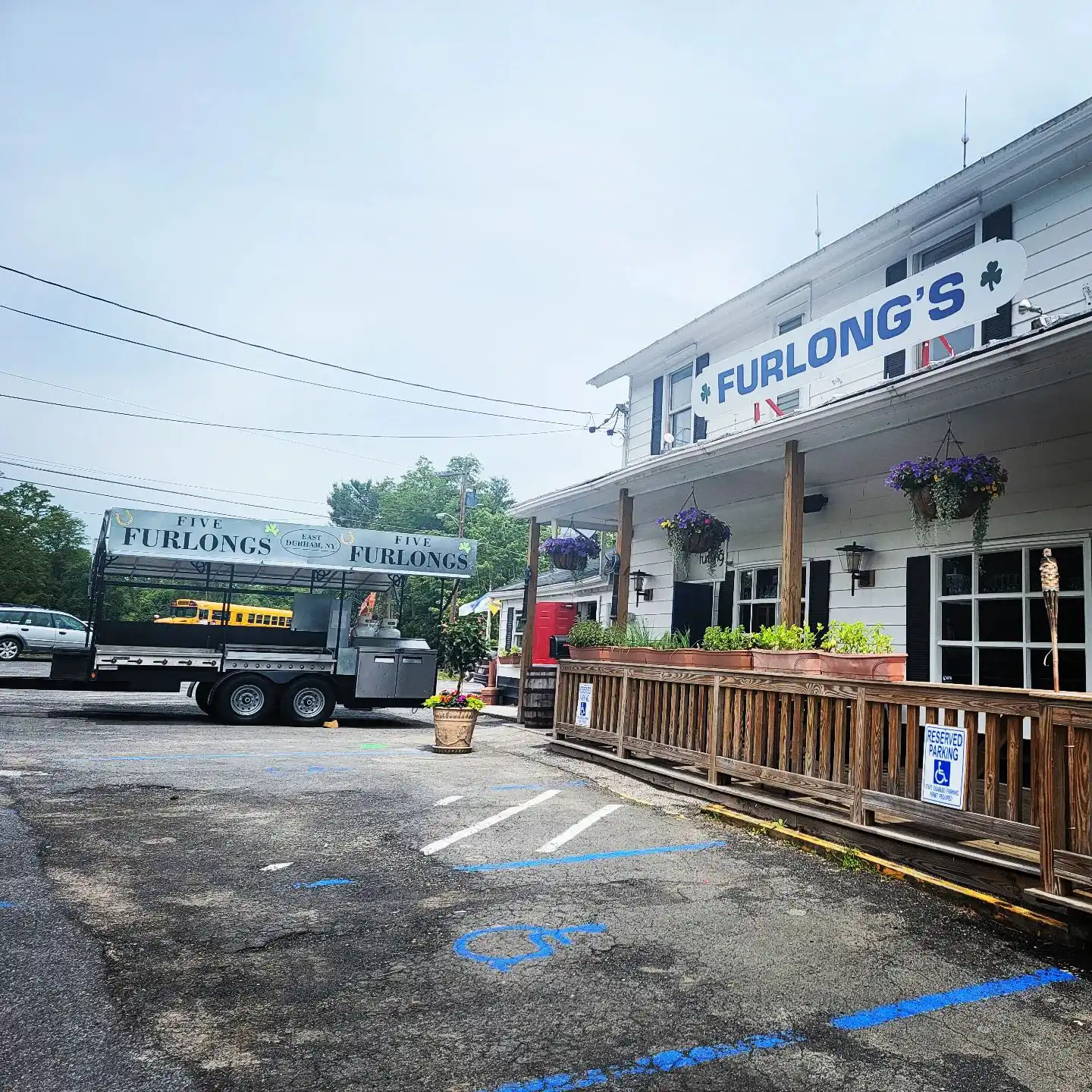 BBQ Truck
To add to the fun, we have a serious bbq truck for any event you plan. Whether it be on premises or off-site. Burgers, chicken, steaks… just imagine the smell of the grill at any of your events! It definitely makes for a memorable moment!
Discover the Five Furlongs Tavern
Sign up to receive the latest news and updates happening at the Five Furlongs Tavern.