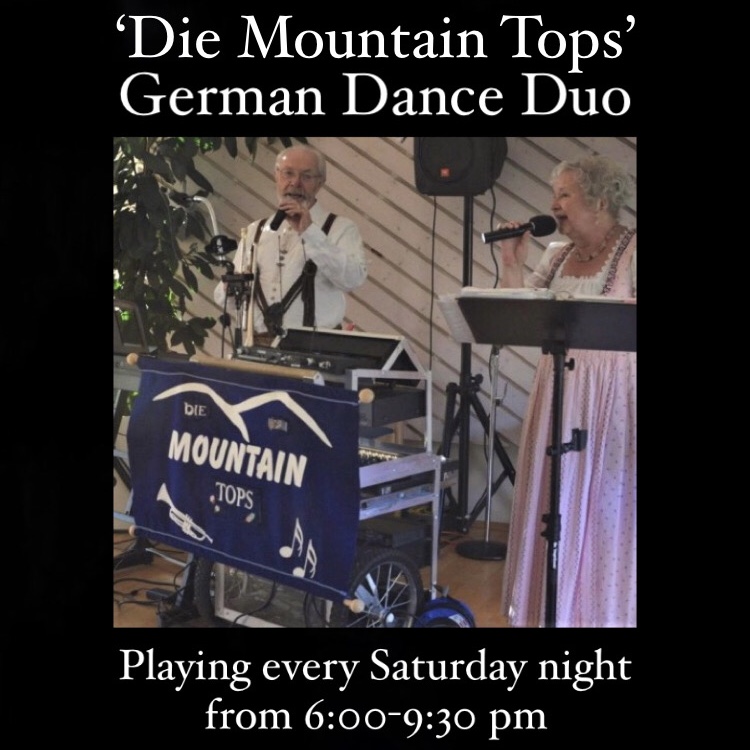 Saturday Nights - 6PM-9:30PM
'DIE MOUNTAIN TOPS' – German Dance Duo
German band is playing a residency through the holidays.
Come join us on every Saturday nights!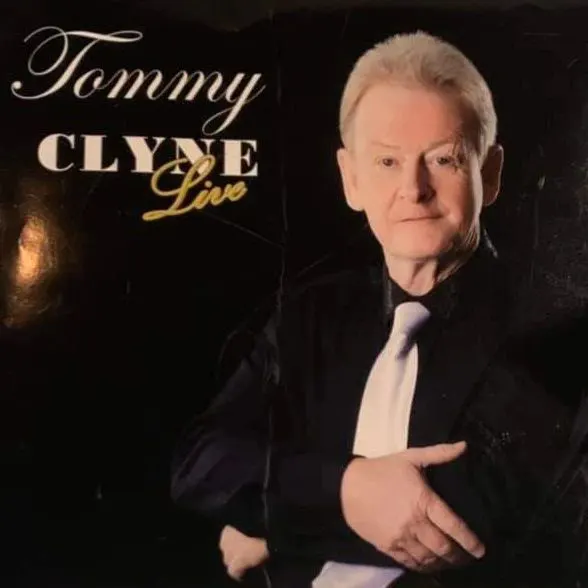 Fridays & Saturdays - 6PM-Late
TOMMY CLYNE
Every Friday and Saturday, starting at 6pm, join us on the outdoor deck with Tommy Clyne, for songs and maybe a dance or two!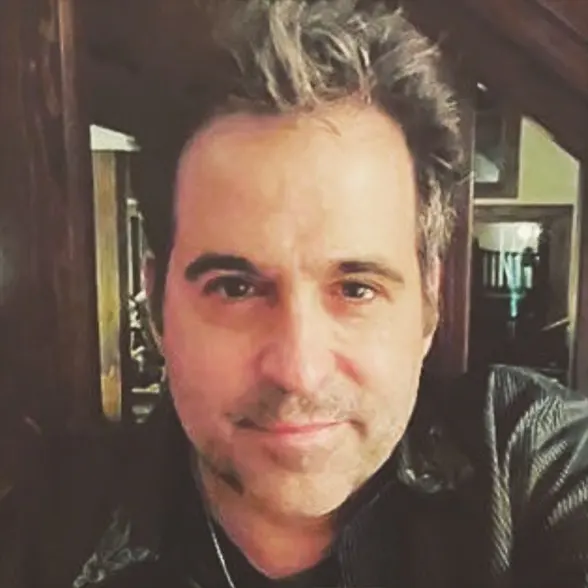 Sundays - 4:30PM-8:30PM
OUR PIANO BAR WITH JOE VULPIS
Every Sunday, Joe the Piano Man at the keys. Playing classic songs of the 20th and 21st centuries; featuring many of your fave Elton John tunes. Grab a cocktail and enjoy the show! 
Joe Vulpis (Joseph James) is an award-winning music producer, song-writer and music executive. Joe was responsible for helping launch the music careers of many artists over the years, most notably Stefani Germanotta (Lady Gaga). After developing Stefani and producing "The Words" EP, Vulpis introduced her to Def Jam which lead to her first major record deal. He has toured with big acts from all over the world. Joe is the owner behind AP Music Group, a full-service product company. However, Joe's true passion lies in jazz, songwriting and performance. To find out more, visit IG: @vulpisjoe Email: jvulpis@gmail.com
Discover the Five Furlongs Tavern
Sign up to receive the latest news and updates happening at the Five Furlongs Tavern.