Open Every Day - Daily Lunch & Dinner Specials
Winter Hours
Sunday through Thursday
11am – 10 PM
Friday and Saturday
11AM – 2AM
Kitchen stays open till 10 PM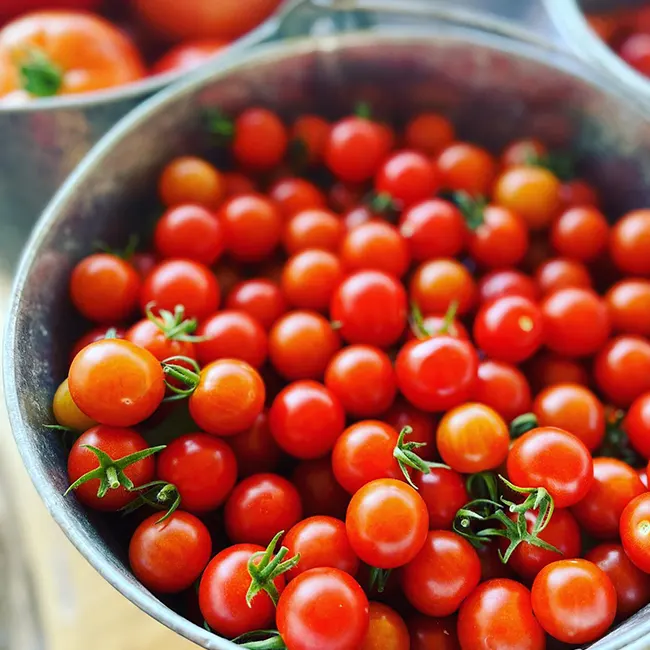 Farm to Table Menus
Our kitchen utilizes the freshest produce, grown right here in the Hudson Valley at our proprietor, Garret Doyle's own Farm & Equestrian Center.
Live Music
Five Furlongs Tavern is showcasing the diverse local music scene of the Catskills and beyond! From traditional Irish music, to bands playing great rock and classic tunes, to an evening with a piano and a singer delivering great music to sing along with, or just listen to. It's all good craic! Check out our events page—who knows? Maybe you'll find your new favorite!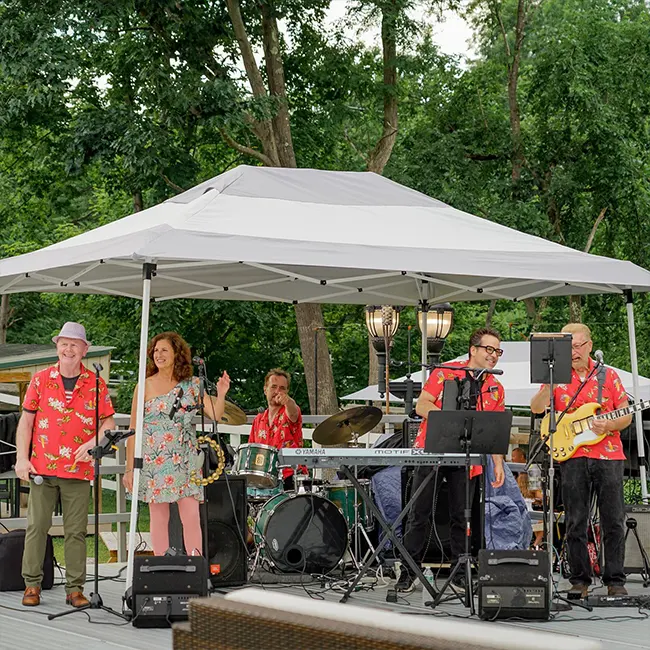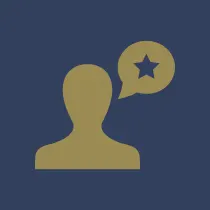 We love coming to Furlongs! We sat inside because it was a cold night - it was packed but we were seated right away! Great and attentive staff, delicious food and wonderful ambiance! Can't wait to come back again and sit outside on the beautiful outside deck. One of the best restaurants in East Durham - see you soon!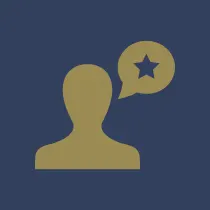 Fabulous service and Awesome family oriented and Food Wholesome yummy yummy to the MAX !! ABOVE RECOMMEND!! go to have a great time and To get a Full Belly !! Slainte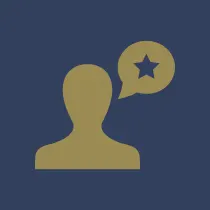 Outstanding place, staff and food. Had a wonderful night, met owners and highly recommend. Amazing outdoor seating near a running creek. Indoors is nicely outfitted and very comfortable, and fun, with great live music.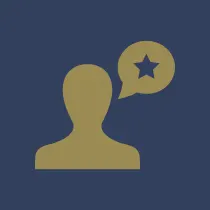 Awesome food, great staff in a relaxed atmosphere, highly recommend! Also has a good selections of tap beers, enter as a stranger, leave as a friend!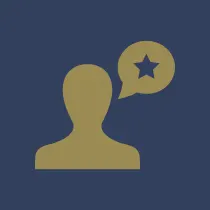 Simply a great family restaurant and fine Irish pub. I am not very familiar with Irish cuisine. However, I did enjoy my first authentic Irish meal. The staff are extremely polite and appear to be hard workers. I will definitely return ! Great food, relaxing indoor and outdoor atmosphere and overall clean dining space. Thank you Furlongs...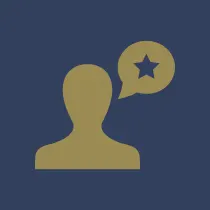 OMG, Five Furlongs hosted a family reunion for us and it could not have been better! The ambiance, entertainment and food could not have been better. Add to that the service from Connie and his crew and you have one great day!! Thanks y'all; we WILL be back!!!
Check out our social media channels.


Discover the Five Furlongs Tavern
Sign up to receive the latest news and updates happening at the Five Furlongs Tavern.